Vendors
Our Sponsor:
Vendors:

Vintage/classic/rare sets, Brickforge, tasty accessories, MTW kits

BrickWarriors - Custom Weapons, Helmets, Armor, and Minifigs

Custom LED lighting

Official BrickFair t-shirts and hats.


AbbieDabbles : Kits and Accessories for every age!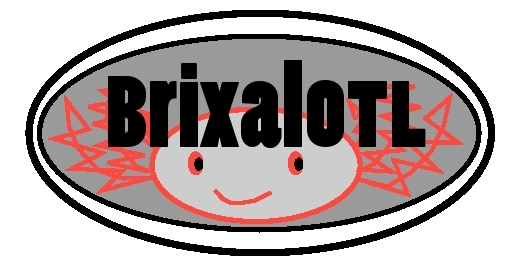 Bow Ties, Jewelry, Hair Accessories & Christmas Ornaments


We teach kids engineering using 20,000 pieces of LEGO

Selling the finest quality Custom Minifigures on the market!
Some vendor products are arts-and-crafts style merchandise, including custom-molded elements and re-used LEGO elements modified from their original form. The LEGO Group does not authorize or endorse these items.
All vendor tables are SOLD OUT. See vendor info.