Vendors


Alabama's Largest BrickLink Store!

Brickmania is the first name in historical custom LEGO® kits and is a BrickArms authorized reseller

Official USA Minifig.Cat Reseller of custom accessories



Custom LEGO Minifigs and More!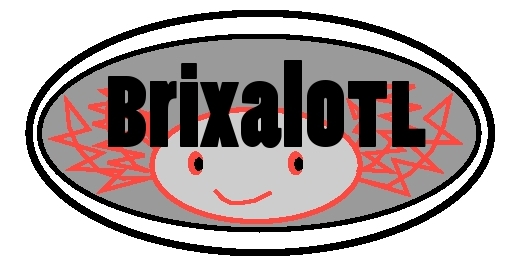 Some vendor products are arts-and-crafts style merchandise, including custom-molded elements and re-used LEGO elements modified from their original form. The LEGO Group does not authorize or endorse these items.
All vendor tables are SOLD OUT. See vendor info.