Participate!
WATER!
Our 2023 theme is WATER! Every exhibitor and every MOC is invited to participate in our annual theme.
Some of us need inspiration to build anew, to build in different directions. Regardless where your MOC is displayed, or in which theme you registered, consider incorporating WATER into your display!
The "Best WATER" Brickee is awarded to the MOC voted the best. Plus four other MOCs will receive a small LEGO prize for their WATER-iness.
Past examples:

MUSIC: A life-size violin!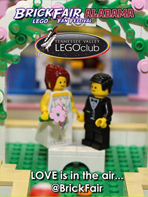 LOVE: A small wedding scene within a larger display.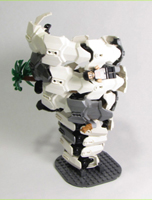 WIND & AIR: Not an easy theme! A tornado :)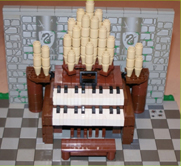 MUSIC: Pipe organ.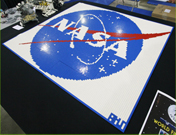 NASA: Mosaic of NASA logo.

NASA: Micro space shuttle.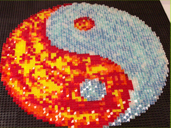 FIRE: Artistic Yin-Yang mosaic.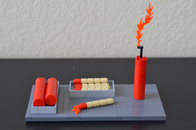 FIRE: Simple firecrackers :)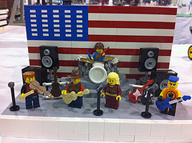 MUSIC: A heavy metal band.