Travel
BrickFair NJ 2019 is hosted at the MEC:
Meadowlands Expo Center
355 Plaza Dr.
Secaucus, NJ 07094
Parking is free.
Flying
We are 13 miles and 18 minutes from Newark Airport (EWR).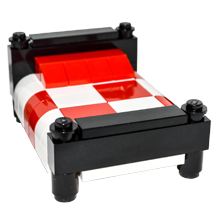 Where To Stay
Our primary hotel:
Red Roof Inn
15 Meadowlands Parkway
Secaucus, NJ 07094
Hotel website
Reservations: (201) 319-1000 ext 6
Telephone: (201) 319-1000
Use group code 626937 / BrickFair to receive our rate of $99/night.
Group rate expires Monday, Sep 30th 2019.
Phone in for reservations, #6 to reach Front Desk. Or online click SPECIAL RATE and enter code 626937.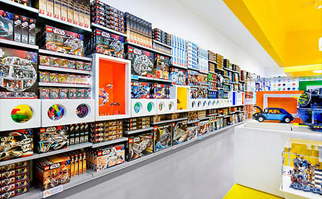 LEGO Store
Jersey Gardens, our nearest LEGO store, is just 15 miles and 24 minutes away:
651 Kapkowski Rd.
Elizabeth, NJ 07201