Travel
BrickFair NC 2019 is hosted at the Park Expo:
Park Expo & Conference Center
Liberty Hall
800 Briar Creek Rd.
Charlotte, NC 28205
www.theparkexponc.com | Google map
Parking is $5.00.
$8 public parking, $5 exhibitor parking good all week.
Flying
We are 11 miles and 17 minutes from Charlotte Douglas International Airport (CLT).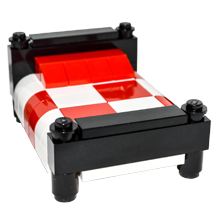 Where To Stay
Our primary hotel:
Best Western
2501 Sardis Rd N.
Charlotte, NC 28227
Hotel website
Reservations: (704) 845-2810
Telephone: (704) 845-2810
Use group code BrickFair to receive our rate of $85/night.
Group rate expires Tuesday, Mar 5th 2019.
Call Candace at (704) 845-2810 to reserve within our block, access to double-bed rooms, and flat $85/night all week.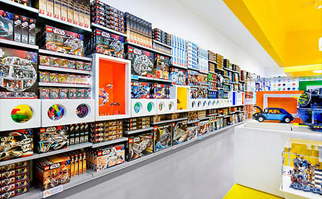 LEGO Store
South Park, our nearest LEGO store, is just 5 miles and 14 minutes away:
4400 Sharon Rd. #M05
Charlotte, NC 28211
LEGO store website